PPM - Marine/Underwater Version
This is an advanced hobby amateur project which includes the construction of a small submarine "towfish" that is towed to a boat. It allows to measure the magnetic field up to a depth of 100 meters.
The basic idea is simple...
Here a closeup illustration of the "towfish". The sensor will be located in the left chamber, the electronics in the right. The Bluetooth junction-box resides in the boat.
The electronics part includes the sensor, the towfish electronics, and the junction box for the boat. The sensor is filled with about 300ml liquid paraffin which has the advantage that it does not freeze compared to water.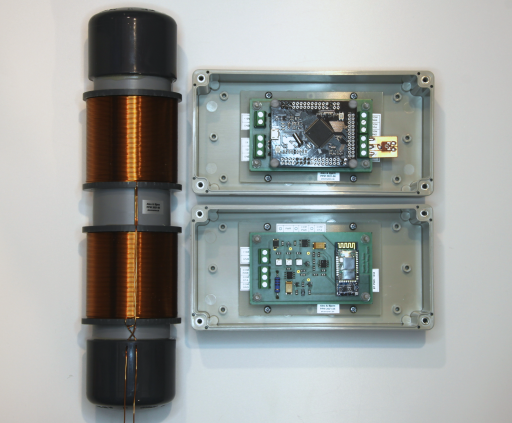 The electrical connections from the electronics up to the Bluetooth connection:
The app on Android can show either a numerical or a map screen:
The self-made boards for a prototype: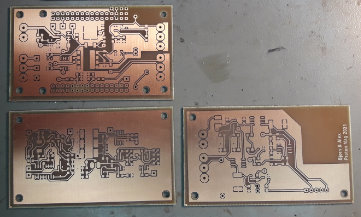 The manufactured boards (unfortunately not cheap for a hobby project):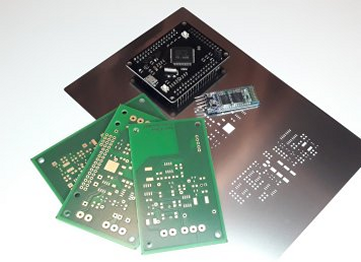 A first test. It must be done outside of buildings: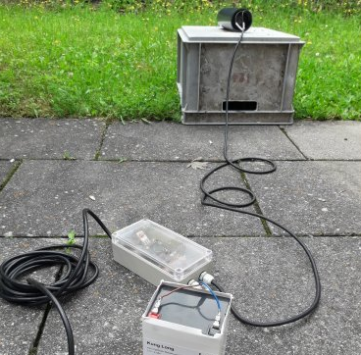 Improvisong a climate chamber for simulating low temperatures: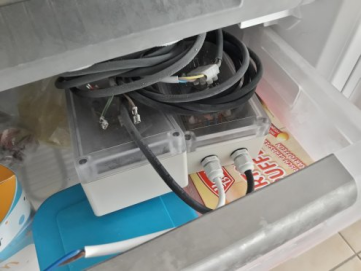 The recording was done outside about 200m away from buildings with 1 measurement per second. The standard deviation is about 0.67nT. It would be very interesting to see such data from another proton magnetometer (Geometrics,...). Who can help? I would be happy if you would contact me!
Some hard work was needed to build the fish:
Finally it is ready, the part from the lathe above is the nose on the left in the following picture. The electronics and battery are in the left chamber, the sensor on the right, to avoid any influence:
Now the pressure testing needs to be done.